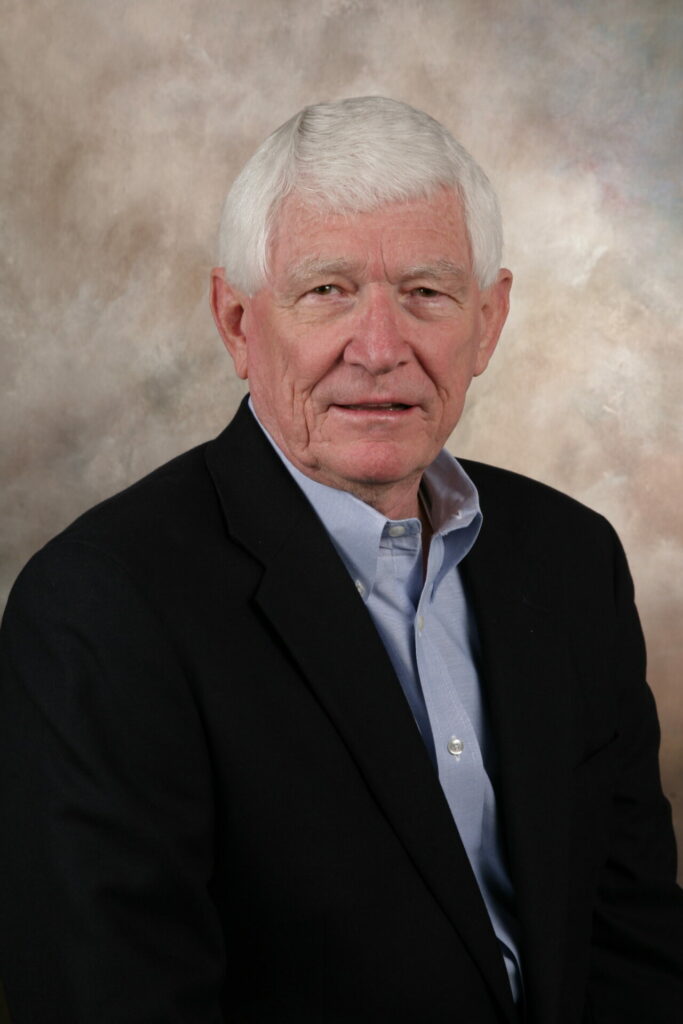 AccuTRANS Executive Vice-President Mr. David C. Foreman Passes Away at 83.
We are deeply saddened to announce the passing of our beloved Mr. David C. Foreman on Sunday, January 22, 2023. Mr. Dave passed peacefully at home surrounded by family and friends. Dave was 83 years of age.
We are so very blessed to have Mr. Dave instill life changing principles, both personal and professional, over his stellar twenty-one years coaching us. As a top executive and mentor, Dave lead AccuTRANS to what it represents today. Dave's special love for people, family, friends, outdoors, country, and his devout faith was unprecedented.
Mr. Foreman Was "The Benchmark" For Quality and Professionalism
Dave Foreman had world class impact on our industry, with his unparalleled success teaching mariners on how to lead purposeful lives and careers. He loved people! Dave was "The Benchmark" for quality and professionalism.
Dave Foreman was a Southern gentleman, a man's man, a leader of men, a friend, a loving husband, loving brother, father figure, father and grandfather…and the finest storyteller, ever!
Our company and industry are blessed beyond measure for Dave Foreman. His legacy and life lessons will resonate within our households, hunting and fishing camps, wheelhouse and barge decks of America for many years to come. Let us carry forward Mr. Dave's mission by remembering the basis for all his life's work; The Golden Rule: "Treat others as you want to be treated."
Mr. Dave will be missed beyond measure. His life changing contribution to our company is forever cherished. His fine workings will be celebrated for many years to come. Our families are blessed to have the Dave Foreman Family in our lives. We love you, Dave!
Please keep Mrs. Regina Foreman and family in your prayers.
With love and gratitude,
Susie and Gary Osorno, and AccuTRANS Family
David C. Foreman Service Information
Services for Dave Foreman:
Saturday, February 4
Rosary beginning at 10:30 AM
Memorial Mass will begin at 11:00 AM
Reception to follow at Madonna Hall
Address for Services:
Our Lady of Lourdes Catholic Church and Hall
10114 Highway 6
Hitchcock, TX 77563
For those that are unable to attend, the Memorial Mass will be Live Streamed through Hayes Funeral Home.
Memorializing Mr. Dave Foreman
In lieu of flowers, the Foreman Family asks to make a donation to St. Jude Foundation or a charity of their choice in memory of Mr. Dave.
We also invite you to share your memories of Mr. Dave on our Facebook page.