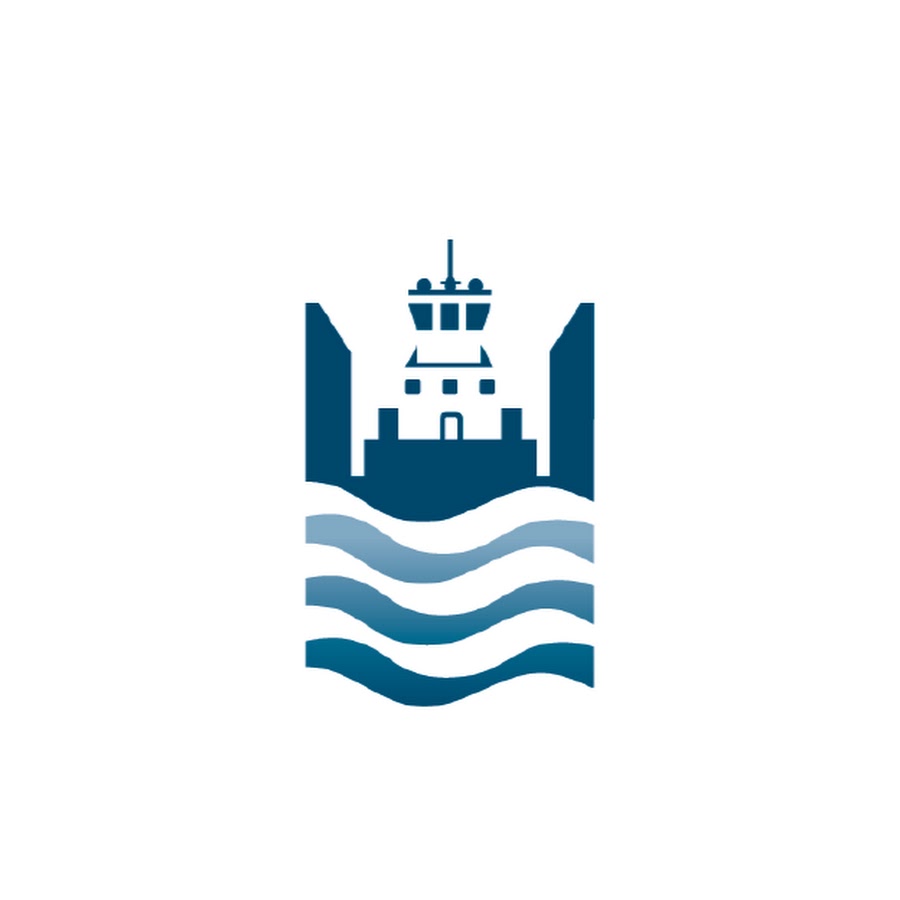 The following is the article Waterways Council published in February 2023 featuring AccuTRANS, commemorating 25 years of leadership in the Gulf of Mexico waterways:
AccuTRANS is a world-class marine management services company providing barge tankermen, dockmen, and facility terminal operations. AccuTRANS also offers fleeting, fueling, tank gauging, facility maintenance, and much more. Most recently they have expanded their fleeting capabilities in the Corpus Christi harbor.
Over the last 25 years, AccuTRANS has operated along the Gulf Coast from Pensacola, Florida, to Brownsville, Texas and as far north as the Ohio River Valley – with headquarters in Kenner, Louisiana. AccuTRANS has an operations manager and field supervisors in each location they service, as well as a full complement of logistics employees, enabling them to consistently exceed customer expectations with quick, reliable, and responsive service at all times.
With CEO Gary Osorno, VP of Employee Engagement Toni Macksey, and the late, much-beloved Mr. Dave Foreman steering the ship since its inception, AccuTRANS has shaped the entire industry.
"Without quality, you can't have a good business. Quality of how one treats its customers and employees is what matters," said Mr. Dave Foreman, who lives on through the immeasurable impact he will continue to have on tankermen for generations to come.
AccuTRANS' commitment to the industry, "Transferring the Future Together," is rooted in the belief to not only support their customers to succeed but also improve the lives of all their employees, making them better professionals. AccuTRANS has created a thriving culture, winning the Top Workplace Awards in Houston and New Orleans every year since 2015. More recently, AccuTRANS was recognized nationally, receiving a Top Workplace USA Award for 2022. These awards reflect AccuTRANS' unwavering commitment to its foundational philosophy of excellence through continuous improvement.
AccuTRANS is also dedicated to protecting its customers' interests and reputation. Their commitment to a thriving culture, accurate transfers, customer trust, and absolute integrity drives this. AccuTRANS understands the goods they handle are valuable, which is why its customs-approved, ISO-registered proprietary loss control, inspection, and testing services and processes continue to be regarded as the gold standard throughout the industry. AccuTRANS' testing capabilities include crude oils, refined products, lube oils, petrochemical and specialty chemicals, acids, LPGs, and biodiesel and ethanol testing.
AccuTRANS further distinguishes itself with its ongoing training and professional development programs in its state-of-the-art facility, featuring an indoor training barge, led by the most knowledgeable people in the industry. They are not just interested in improving the team; they are committed to raising the standard of leadership, safety, and quality for the industry through one-on-one mentoring, year-round personal development, and a unique training program that teaches employees life skills that make them better people. AccuTRANS has its own USCG certified Dangerous Liquids and Liquefied Gas course with three certified locations across the gulf coast. They also offer customized: Train the Trainer, Tankermen Refresher, and Cargo Specific courses to their customers that include employee feedback, test scores, SOP change recommendations, and other useful reporting.
AccuTRANS' outstanding employee support is the foundation of its unrivaled culture and success. Through its 24-hour logistical support, innovative Velocity Course, Take-5 / Target Zero safety initiative, family days, awards, and much more, AccuTRANS continues empowering its people to live out the company's five pillars of excellence: Grit, Heart, Thought, Hunger, and Health.
Gary explains, "we believe that treating people well is more rewarding than simply meeting expectations. Our industry-leading tankermen live the AccuTRANS mission daily, so we maintain wellness and culture programs to ensure their continued health, happiness, and success at work and home." He continues, "AccuTRANS recognizes the vital role that WCI performs to keep our country competitive in the world market. We look forward to the opportunity to contribute our support to WCI."