WELCOME TO THE CAREER OF YOUR LIFE
Are you looking for more than just another job? Are you searching for an exciting, rewarding career that offers significant financial compensation and benefits with no college degree required? Look no further than AccuTRANS.
At AccuTRANS, we believe life should be full of fresh starts, second chances, and continuous improvement. We are the leading provider of tankering services and are proud to offer our employees unparalleled opportunities. As the recipient of the Top Workplace Award every year since 2015, we value our people and are committed to creating a family-oriented culture.
Whether you are looking for a new, fulfilling career path that will set you up for future success or a company that truly takes care of its employees, we have career opportunities for you.
We demonstrate our appreciation for our unrivaled team with industry-leading:
We know our people are the bedrock of our success and the reason we are industry leaders.
Because of this, the AccuTRANS family always takes care of each other.
With us, you are more than a part of a team–you're a part of our family. We offer a straightforward, streamlined hiring process and pride ourselves on maintaining the utmost integrity and transparency.
If you are looking for a change of pace, an excellent company culture that truly appreciates you, the career of your future, or all three, we would love to welcome you to the AccuTRANS family. We believe that taking care of our people extends beyond the work itself, and with us, employees are more than just a number.
We strive to create an environment that fosters success on and off the clock and allows team members to enjoy their work each day. We also go to great lengths to support each member of the AccuTRANS family in living out and achieving our core pillars: grit, heart, thought, hunger, health.
We don't just hire for skill; we hire for character. If you fit these values and are ready to start the career of your future, apply today or contact us directly with any questions.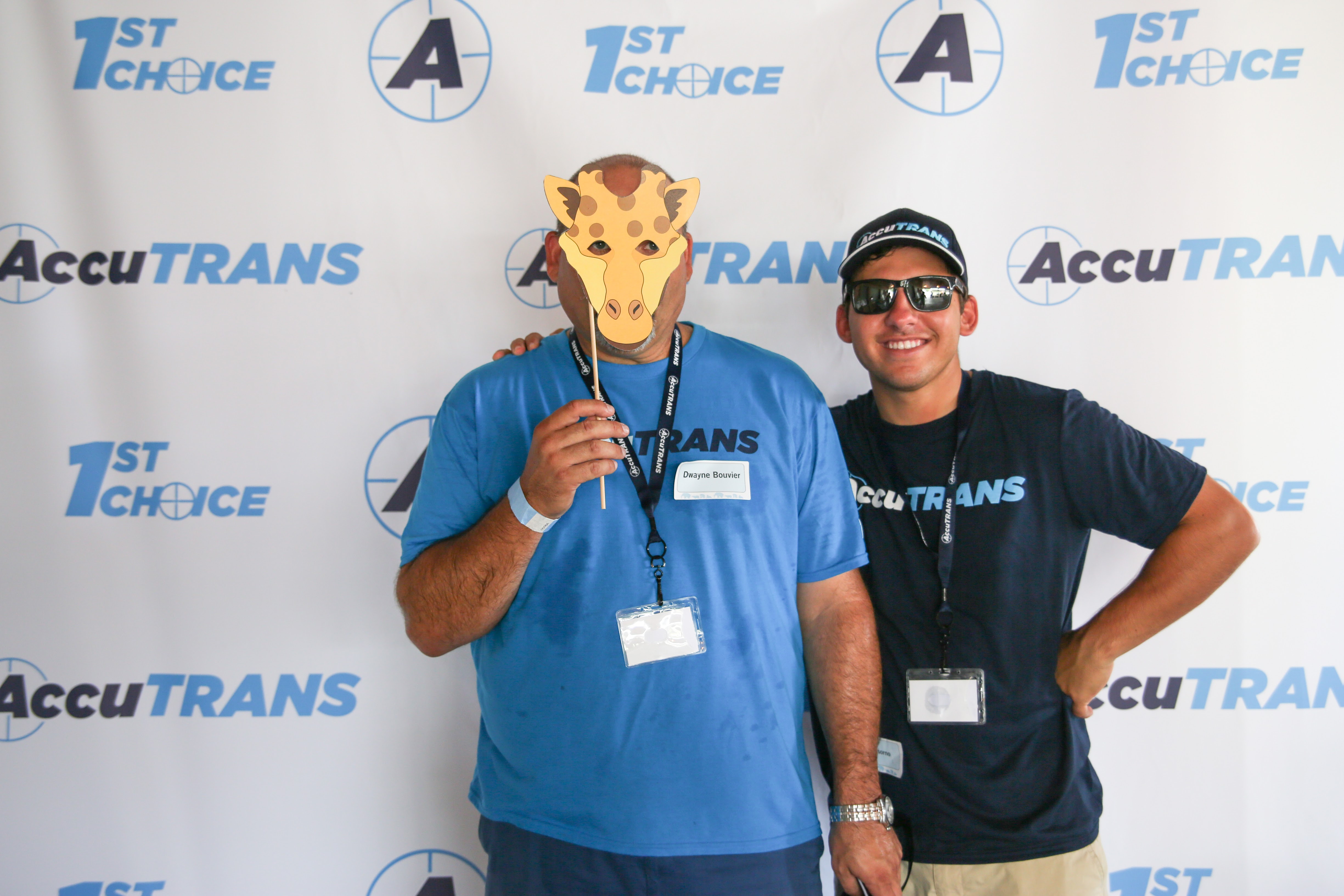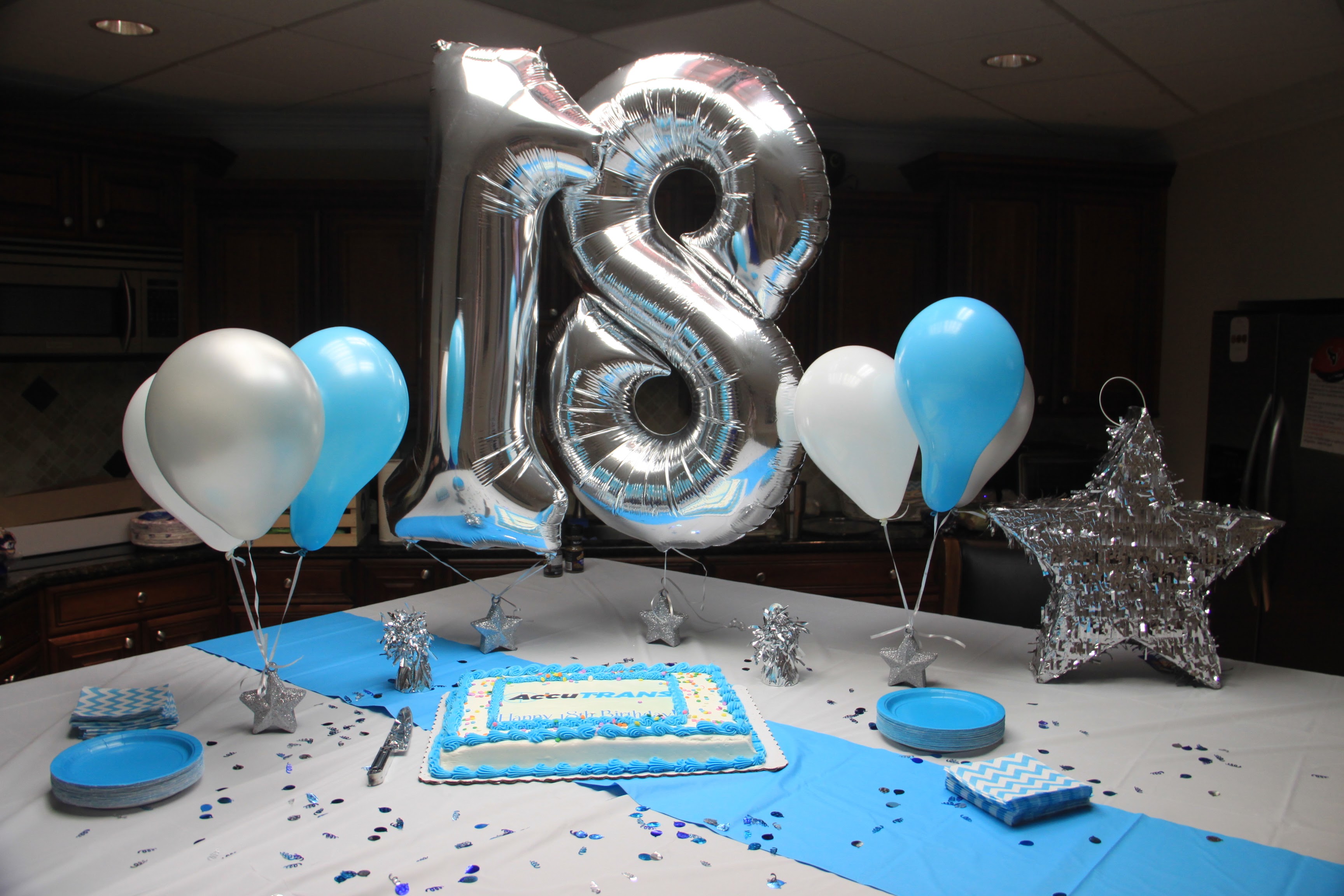 The benefits we offer include:
Weekly paychecks

Flexible, rotating schedules

Benefits & Wellness apps

Comprehensive Insurance (Medical, Dental, Vision)

Employer-paid life insurance

Voluntary Life

Employer-paid short-term disability
Voluntary long-term disability

401k

PTO

Industry-leading DL/LG training courses

USCG-approved tankerman schooling

Velocity training

The QUEST program
If you are looking for a career that offers a rare sense of purpose, browse our open positions now. We can't wait for you to join our family and help you take care of yours.
As an AccuTRANS tankerman, you learn more than just the hard skills you need to succeed on the job. We provide each member of the AccuTRANS family with the soft skills they need to succeed in life through our innovative culture programs, wellness programs, and Velocity course.
Your performance impacts more than our bottom line and your livelihood. Every job is mission-critical. We pair new hires with mentors and ensure they are fully prepared for the job. We also pay for employees to become licensed and credentialed and offer an excellent 24-hour support team that even arranges their paperwork and physicals throughout this process.
The work we do is exceedingly fulfilling, and our extensive support ensures that all you have to worry about is providing great service.
As an AccuTRANS tankerman, your duties may include:
Supporting operations from the 24/7 logistics center or corporate office
Transferring dangerous liquids or liquefied gas, like gasoline, crude oil, and natural gas
Overseeing the transfer of dangerous cargoes from vessel to refinery and from refinery to vessel
Connecting and disconnecting transfer hoses
Inspecting all barge equipment needed for a transfer to ensure it is in working order
Performing general housekeeping duties
Adhering to company safety policies, procedures, and regulations
Following orders from logistics and customers
Staying current with safety and government standards and regulations
Speak with your Career Representative