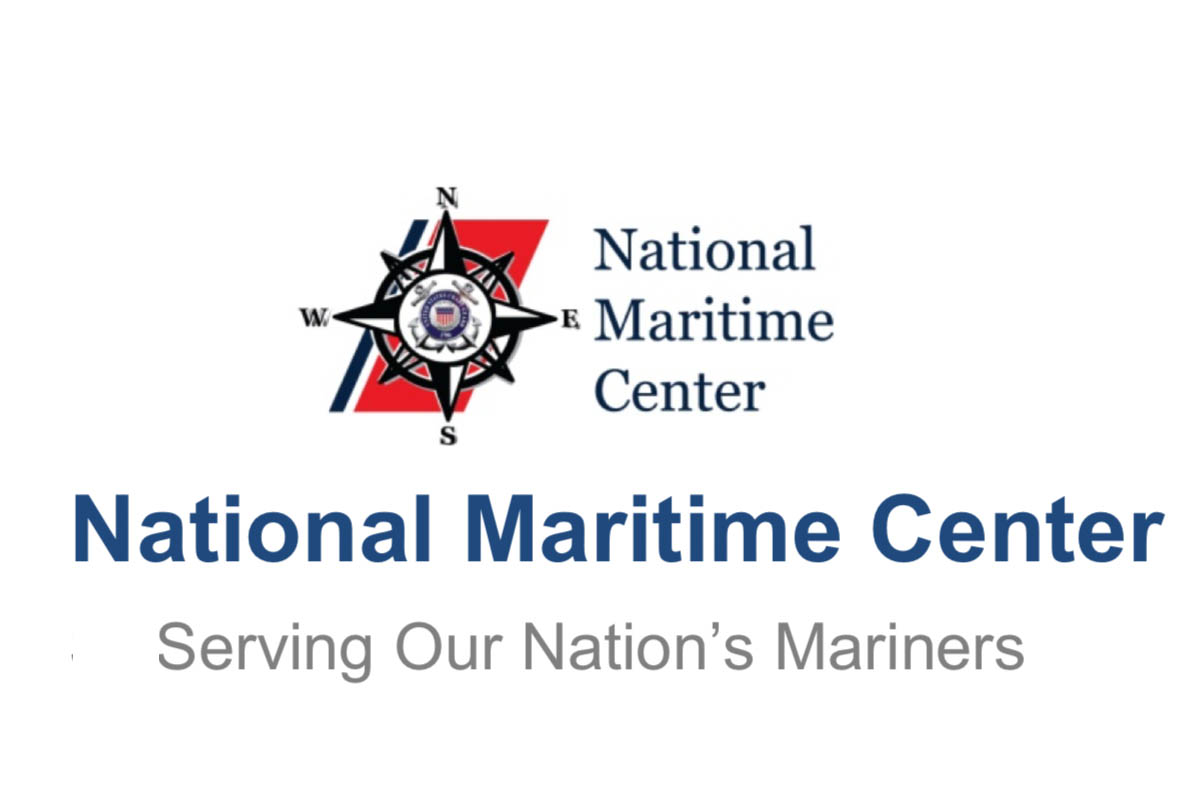 A Merchant Marine Credential (MMC) is necessary for anyone who works in the marine industry, so when the time comes, giving yourself time to prepare for the MMC renewal process is essential to ensure smooth sailing.
Navigating the renewal process can be complicated, so at AccuTRANS, we take care of this entire process for everyone working shore tankerman jobs in the AccuTRANS family. For 25 years, we have been the industry gold standard because we go above and beyond to provide our people with a world-class culture and experience. Here is how to navigate the MMC renewal process:
The MMC Renewal Process
Because this credential is required for everyone working shore tankerman jobs, always stay on top of the renewal process and ensure you are fully prepared. Remember that the MMC certification must be renewed every five years, and it can take some time to complete.
You can renew your MMC up to one year before its expiration date. There is also a "Grace" period, meaning you can renew it up to one year after the expiration date, though you cannot legally operate vessels during the grace period.
The U.S. Coast Guard only processes applications for MMC renewal if you have a Transportation Worker Identity Credential (TWIC) card or proof that you have already applied for one. Ensure you either have a TWIC card or have applied before this process.
Start by gathering your TWIC documentation and get an MMC renewal application. After filling out the application, remember that you also need to schedule an appointment for a physical examination and a drug test. Include both with your application.
On top of these documents, you need to also show proof of at least 360 days of service during the past five years. This proof can take the form of a letter from a vessel owner, your employer, or proof of vessel ownership.
If applicable, you also must fill out and submit a Conviction Statement listing all convictions previously reported. In the end, bring all forms, photocopies, payment, and supporting documents to a nearby Regional Exam Center (REC). You must apply at a REC.
How We Support Each Shore Tankerman During Their MMC Renewal
Part of taking care of our people means ensuring each employee working shore tankerman jobs at AccuTRANS only has to focus on doing their job right and safely, which is why we handle the entire MMC renewal process for each employee.
Our team will put together the application packet and assist you in filling out the application, writing the mandatory sea service letter, and making the proper payments online with the National Maritime Center (NMC).
Because the nature of being on call makes it difficult to follow up with the status of applications, we also follow up weekly for you to ensure the application is moving along as it should be in the MMC renewal process.
On top of that, if the Coast Guard requests additional information, we gather and submit it for you while you are working to streamline the process, reduce stress, and enable you to focus on completing safe transfers without worrying about the paperwork.
"Tankermen appreciate the help, and we even get former employees contacting us with questions on how to submit because their new employer doesn't offer that kind of support. Of course, we are always happy to help," said Ms. Toni Macksey, VP of Employee Engagement at AccuTRANS.
This is just the beginning of the support we offer. We have an open-door policy for all employees, whether they need information about their benefits, need a new benefits card, or are having a personal problem and simply need to vent.
We also stay in touch with employees' spouses because we know they are often in charge of handling things like benefits, and we are thrilled with the return of the Well-Being Program that helps each member of the AccuTRANS family live more prosperous healthier lives.
Apply For a Shore Tankerman Job at AccuTRANS
We are committed to supporting each member of the AccuTRANS family in living out our core values: Grit, Heart, Thought, Hunger, and Health. This support comes in different forms, from our innovative Velocity Program to handling the entire MMC renewal process. We are also proudly celebrating our 25th anniversary. We continue to be the industry gold standard, which would be impossible without our people, so we constantly go above and beyond for them.
To learn what's new at AccuTRANS, browse our blog. If you are interested in joining the team and experiencing the leading culture, browse open shore tankerman jobs.